Members Committee
The Members Committee is a group of elected members who meet quarterly to review any issues referred to it by the Board. In doing so, they provide another link between the Board and the members. They take part in a wide range of Teachers Mutual Bank Limited activities. They receive valuable feedback from members in their communities deepening their understanding of issues and concerns affecting members, which is fed back to management and the Board.
To provide feedback to the Members Committee please email: [email protected]
---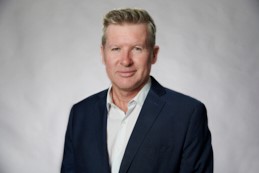 Steve Bonnor
Chairperson
CPA, M Bus, Dip App Fin, Dip Ed, JP

Steve Bonnor's background is accounting and auditing, holding management and advisory positions for Auditor Generals in NSW, the UK, the UAE and as substantive Auditor General in the island nation of Tuvalu. Steve has a keen interest in education, consulting and auditing at the primary, secondary and tertiary level, including recently reviewing on the tertiary funding model in the UAE. Steve completed his Dip Ed in 2006 and has been a member since 1980. He is a member of the Development & Education Committee.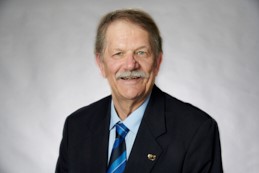 Phil Blight
Committee Member
BA, Teachers Certificate
Phil taught in primary schools in south western and southern Sydney after training in the country. He joined Teachers Mutual Bank in its early days as a credit union. Phil majored in economics at university and has followed this interest since being elected onto the Members Committee. He has completed training in governance as applied to financial institutions and has experience in local government administration.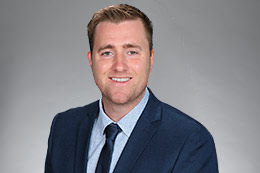 Michael Everett
Committee Member
B. Ed
Michael Everett has been working in the education sector for more than a decade, including as an Education Assistant, Teacher, Deputy Principal and Acting Principal which has provided him with a diverse and unique understanding of the needs of the education community. Working as an advocate, his focus is on strengthening the benefits and support for Members.
He has a professional background in education and is currently studying a Bachelor of Laws to enhance his understanding of matters that impact education.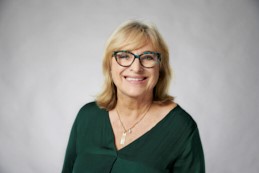 Veronica Harrison
Committee Member
Veronica Harrison has taught in secondary education in public and private schools at the classroom, resource and management levels. As a business woman operating across a range of industries, Veronica' experiences have taught her the importance of putting the customer at the heart of everything the bank does and recognising the value of a community of multi brands – TMB, Firefighters, Health Professionals, Unibank and Hiver.
Gina Leone
Committee Member
B.Comm CA
Gina Leone was elected to the Members Committee in November 2019. She has been a member of the Firefighters' Employees Credit Union all her life. She has a professional background in accounting, auditing, risk management and compliance, here and in London and New York. Gina also has a keen personal interest in philosophy and ethics; and is a community volunteer Primary Ethics teacher and coordinator at her local primary school.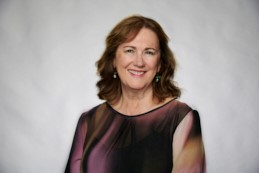 Judy MacGraw
Committee Member
BA, Dip.Ed, Dip Editing & Publishing, Grad Cert Total Quality Management, Grad Cert Fraud & Risk Control

Judy MacGraw began teaching in state secondary schools and TAFE NSW in the mid 1970s. She has been a head teacher, adult trainer, curriculum designer, textbook author and researcher. She moved to corporate management positions in TAFE NSW and NSW DET working in quality assurance, industry skills planning and funding, and later at the national level in VET accreditation and registration standards. She has been the CEO of an Industry Skills Council for the community services and health sectors and a consultant specialising in strategic planning, organisational performance, and workforce development. Judy has been a board member of The Wine Society, Stormwater Australia and Spectrum Victoria and Board Chair of the Western Sydney Migrant Resource Centre. She has been a member of Teachers Mutual Bank since 1975.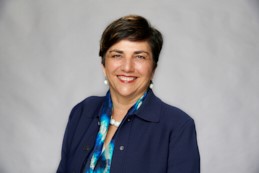 Dr Tasha Prabhakar
Committee Member
BSc(Hons), PhD, GAICD
Dr Tasha Prabhakar has a strong interest in public education having taught at university. She highly values mutuality, member services and sustainability and has helped build member-based organisations including NRMA, as Vice Chair of Youth Hostels Australia (YHA NSW Ltd), an international youth travel network, and as Chair of Playgroup NSW, dedicated to supporting families and communities with young children.
As a professional working as a Senior NSW Government Executive and Corporate Consultant, she demonstrates expertise in strategy development and execution, social research, member and customer experience enhancement and innovative solutions.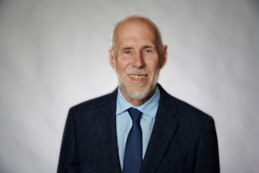 Bernie Williams
Committee Member
B. Commerce (Economics), Dip Ed.
Bernie Williams was elected to the Members Committee in 2007. He commenced teaching in 1976. He was a Head Teacher at East Hills Boys High and is currently a part time university supervisor for beginning teachers and an HSC Presiding Officer. He is the Members Committee representative on the Health Professionals Advisory Committee. Bernie has been a member of our organisation for over 40 years.