Being a B Corp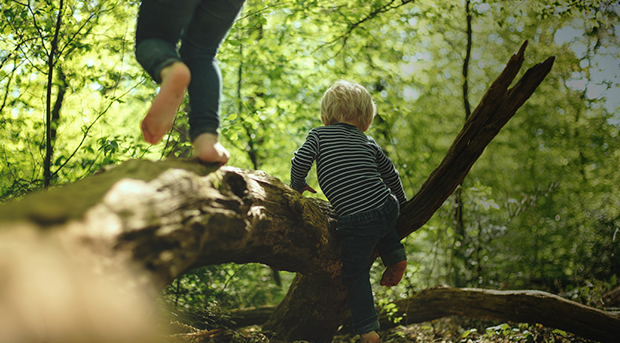 What is a Certified B Corporation?
Certified B Corporations (B Corps) are for-profit companies dedicated to using business as a force for good. B Corps must meet the highest standards of verified social and environmental performance, public transparency and legal accountability to balance profit and purpose.
Our Bank was measured and verified by a third party in order to become a B Corp. This involved a rigorous performance assessment across the key areas of governance, workers, customers, community, and the environment. The process took over 12 months to complete, with 300+ scored questions, multiple verification rounds and a series of interviews.
Why are we asking you to vote on updating our Constitution?
All B Corps must amend their Constitution, in the manner required, to reflect their commitment and maintain their status as a B Corp. Amending our Constitution to reflect our B Corp status affirms our commitment to be a force for good for our Members and the planet. It reinforces our obligation to live and breathe our core value of sustainability and to make sure we invest our Members' money responsibly and ethically.
These updates to the Constitution are supported by the Members Committee for Teachers Mutual Bank Limited.
How will this benefit Members?
The combination of third-party verification, public transparency and legal accountability makes B Corp certification unique, credible and significant.
When you vote in favour to amend our Constitution to reflect our B Corp status, you help our Bank remain a global leader in using business as a force for good, investing and lending responsibly and running our bank for people, planet and profit.

Questions?
If you have any questions about our AGM and the special resolutions we will vote on, please contact us by email.
Fred Taweel, Company Secretary
Who do I speak to for more information?
If you have specific questions about B Corp or these proposed updates to the Constitution, please email [email protected].